info@ook.website
adres: brielselaan 198 3081LL rotterdam

ons huis als ook_ruimte:

our house as also_space:
ook_welkom,
reinaart vanhoe & marielle verdijk
library?
aanmelden nieuwsbrief hier!
subscribe to newsletter here!

Our house can also_ be used freely by neighbors and acquaintances.
By programming and facilitating various activities, ook_ aims to provide a communal presence which starts from simply meeting each other. It is a home for also_artistic activity, in whatever way.
Ons huis is ook_ vrij te gebruiken door buren en bekenden.
Door het programmeren en faciliteren van verschillende activiteiten wil ook_ een gemeenschappelijke aanwezigheid tonen die begint bij elkaar gewoon te ontmoeten. Het is een huis voor ook_artistieke activiteit, op welke manier dan ook.


3, 4, 5 mei 2019: ook_housewarming!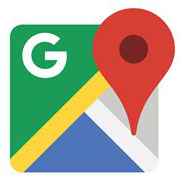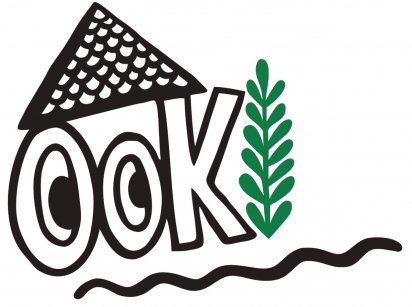 The foundation of OOK_ is also_inspired by research at Jatiwangi Art Factory
which in turn was also_made possible by CBK Rotterdam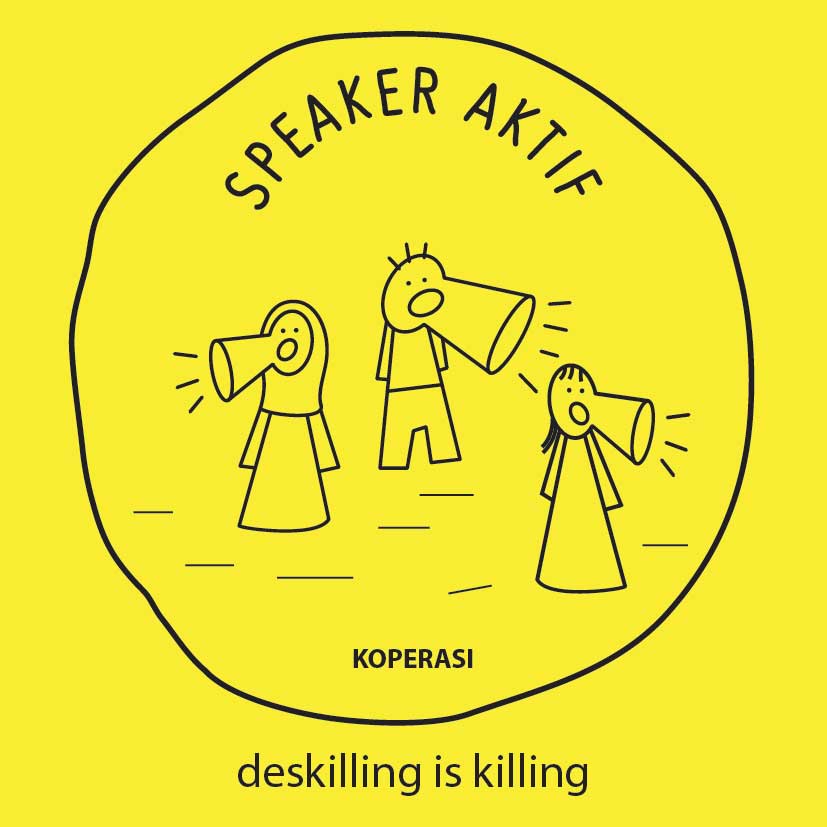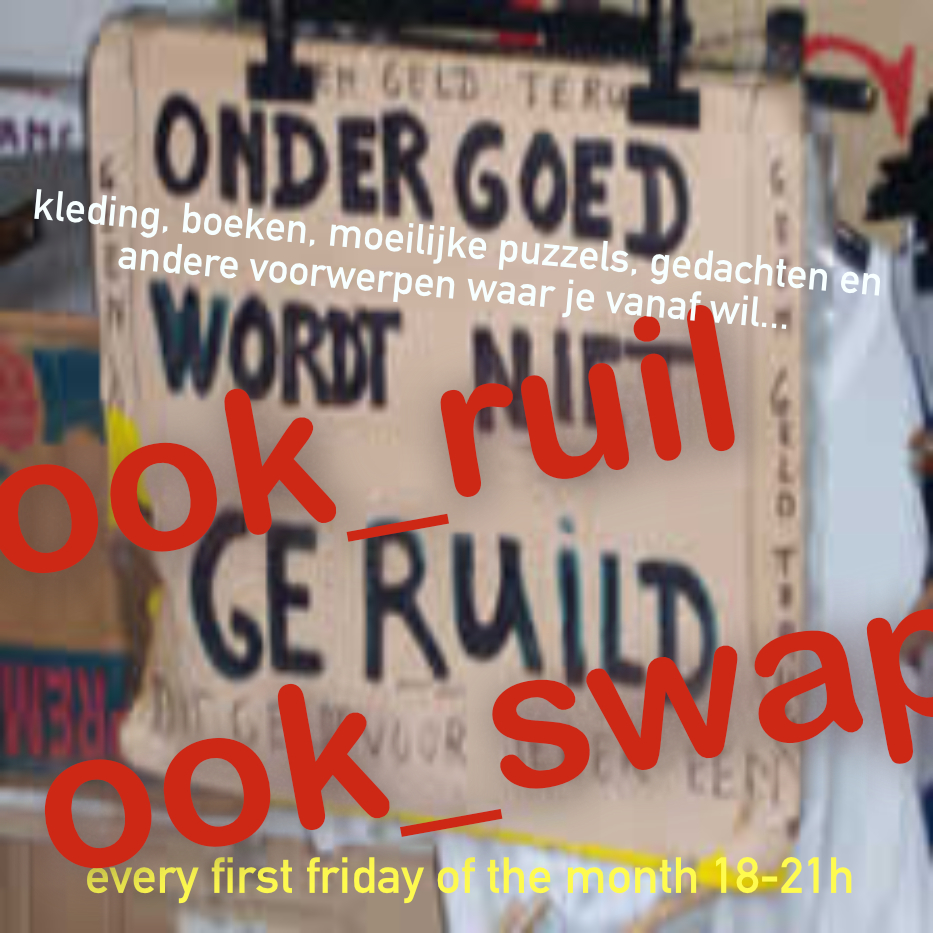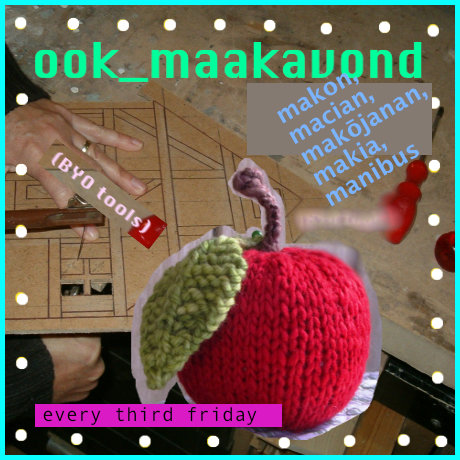 we are sorry to say that ook_ is also temporary closed for activities

take care and be safe..